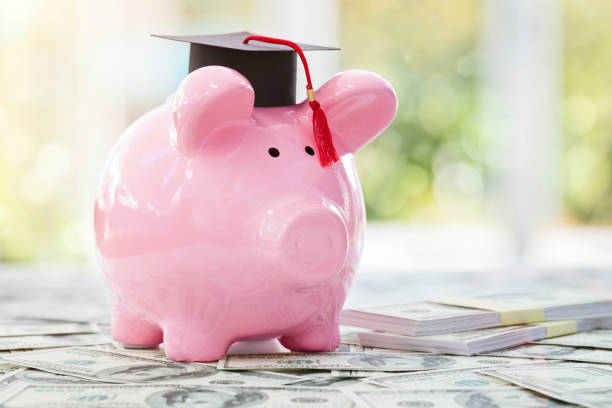 Approximately 42.9 million Americans with a student loan debt each owe on average $37,105 in federal loans. That doesn't include those that owe additional in private loan and PLUS loans. All loans together equal $1.57 trillion dollars. Like many of us the last two years have been a struggle to keep up with them, so the government keeps extending the COVID Emergency Relief bill to help us get back on our feet.
The latest moratorium has been extended to May 1, 2022. We all have gotten comfortable with the moratorium and hope that it continues, but we have to be ready to start repaying when the moratoriums are all over. The best way to get prepared is by checking out Studentaid.gov. They have all the updated information and want to make sure that you know what is happening, when.
On there website you can find all kinds of information about how to apply for loan forgiveness, income driven repayments and disability discharges. If you have any questions about what your payment might be when the moratorium is lifted visit their website here and follow the instructions to see what programs you qualify for.